Online Zoom Meetings for Parent Support and Training, Curriculum Set up, Language Lessons (Reading Comprehension), Math Lessons, and Individualized 1-on-1 Programming Weekly, Biweekly or Monthly Options are available. For more information
Practical Functional Assessments & Skills Based Training
Do you have a child with severe problem behaviours such as self-injurious behaviours, property destruction or other behaviours that are currently causing a negative impact on your family life? Having a child with Autism or other Developmental Disability can affect the way that a family will function.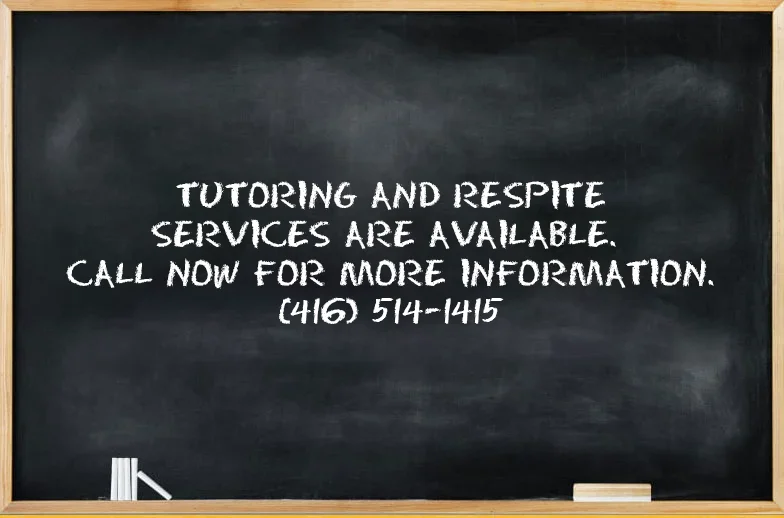 Assist families with behavioural needs.

Self regulation and social skills development
Welcome To Bright Start Academy
Bright Start Academy is a Private School for students in North York, ON that require additional support in academics, communication, social skills and functional daily living skills. Our staff are qualified both as Ontario Certified Teachers, and as Instructor Therapists trained in behavioural therapy.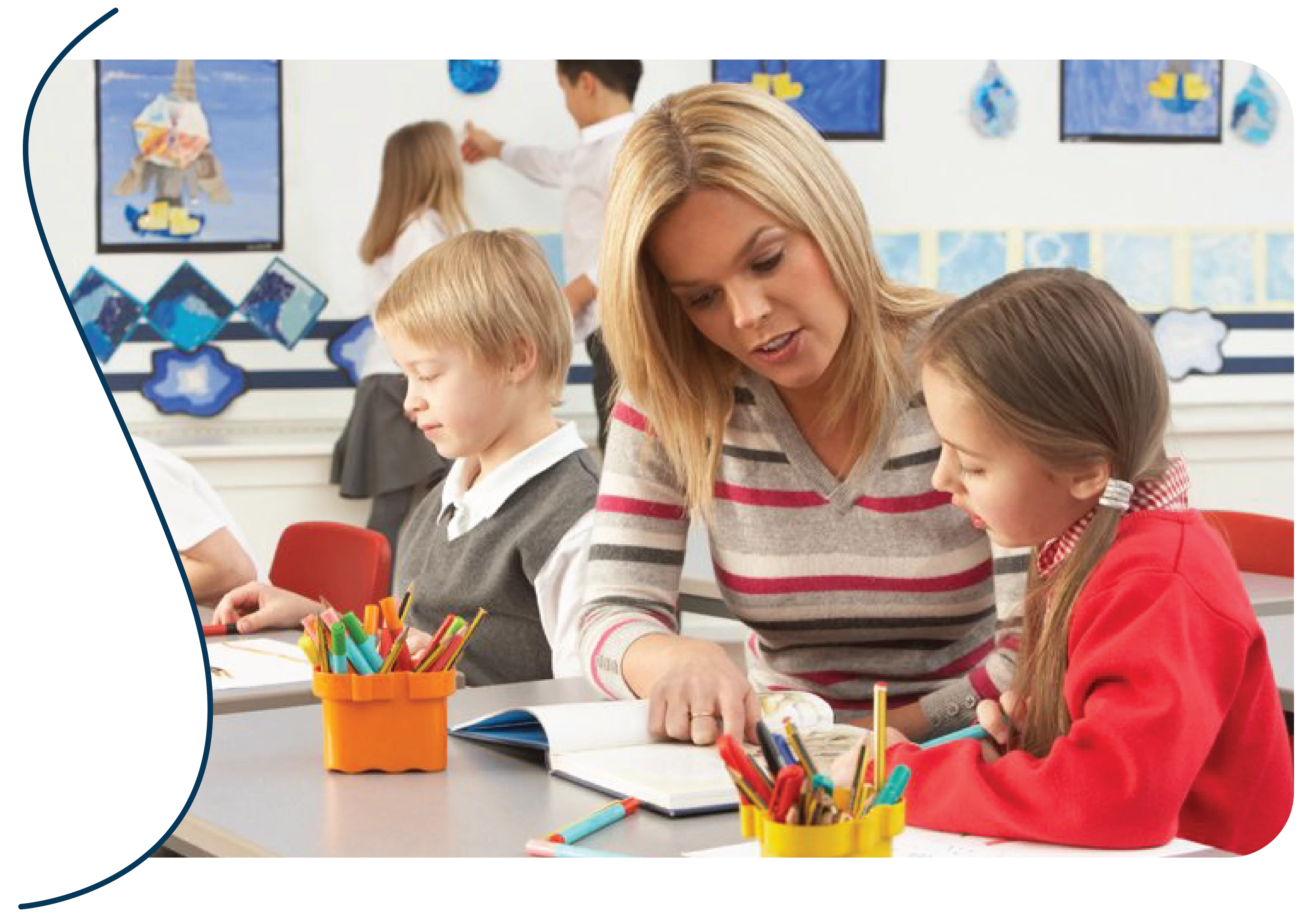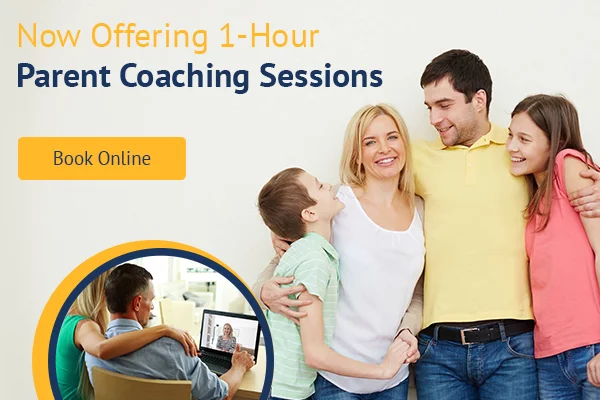 School Based Options
This program is for children from ages 4 to adult. The classroom allows children to work in small ratios to learn the skills they need to enter school. This is an intensive behavioural support program that gets students that have been in a 1:1 environment ready to work effectively with other students. Students work on classroom behaviors/expectations, calendar, pre-academics such as numeracy and language development as well as getting along with others.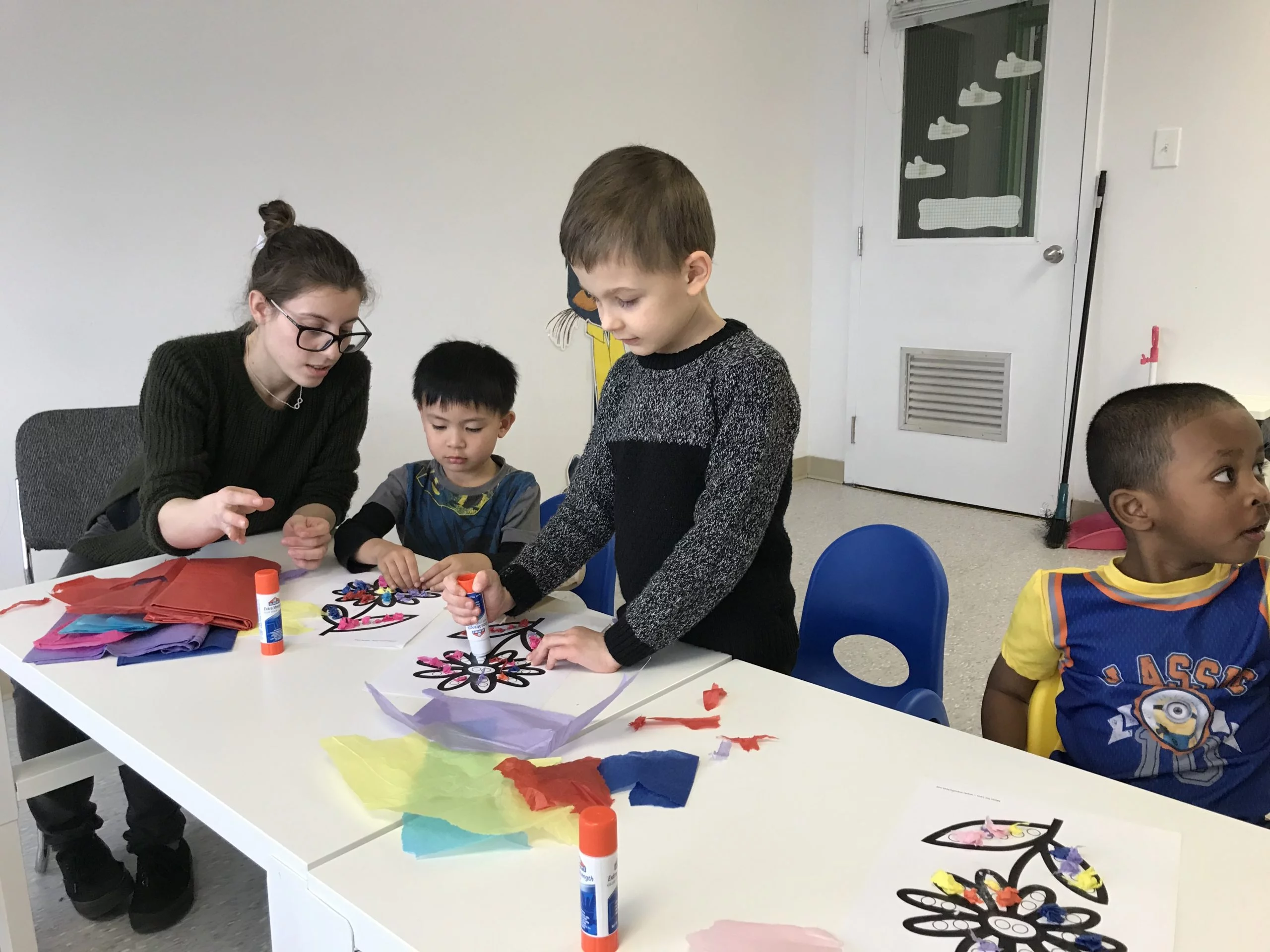 1:1 Therapy
ABA Therapy helps to breakdown skills into simpler forms. It will assist children in developing skills that include but are not limited to increasing communication, increasing social and play skills and so much more. We are able to work on increasing communication through spoken language, PECS, and other augmentative systems.
Bright Start Academy – private school in Toronto, ON offers a wide variety of programs to enhance each child's social, academic and life skills as well as provides ABA therapy and autism support.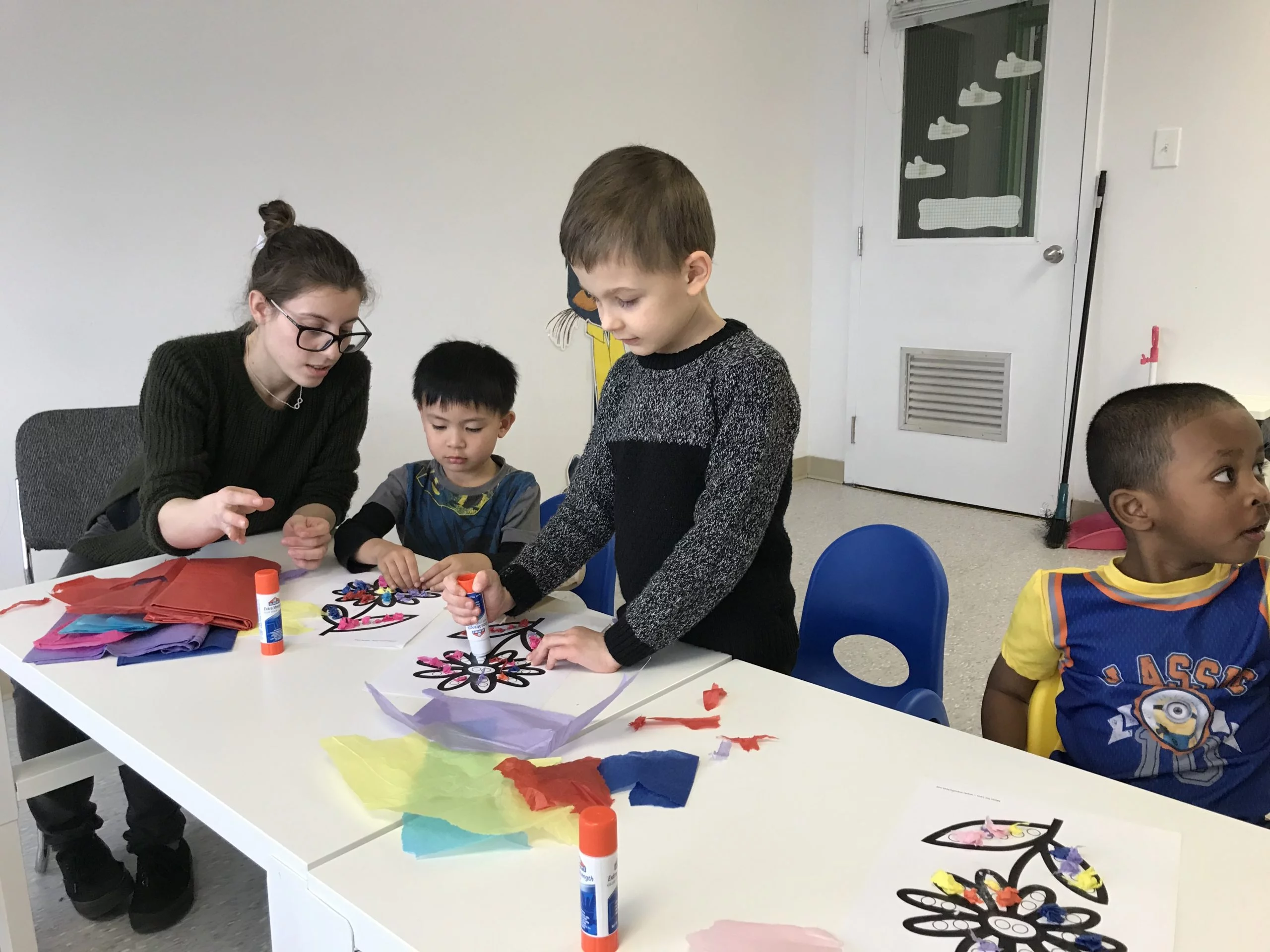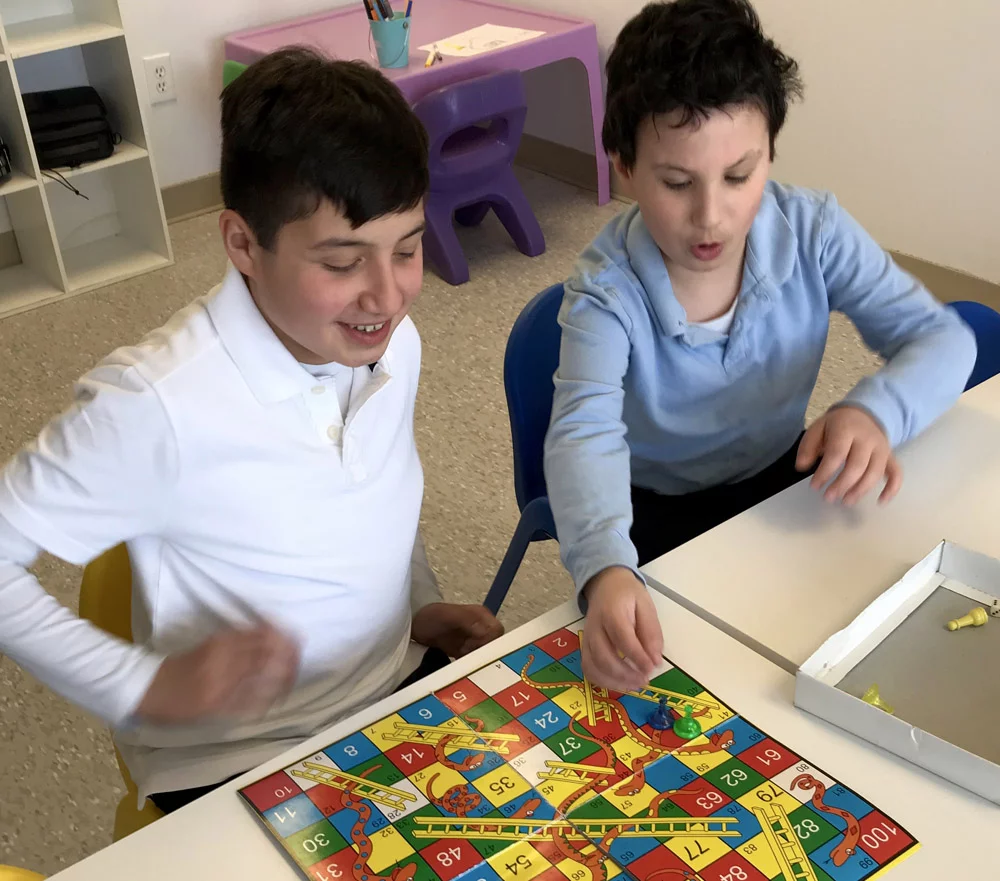 Additional Programming
Our students learn how to develop and strengthen social and communication skills by participating in fun and motivating activities. The Social Skills & Music Therapy program provides ample opportunities to build positive peer relationships where self-esteem and confidence can excel. Self Regulation Block for students ages 7-9 years of age. This group is geared towards students that have Anxiety with ASD or Social Delays. Children must be able to be in a group of 4 or 5 without requiring 1:1 support.
We accept applications throughout the year
We hope you will find our admission process informative, efficient and easy to follow to limited seating available due to small class sizes. We recommend submitting an application as soon as possible.
At Bright Start Academy our staff that works with your children have experience in teaching, behaviour management, life skills development, music, and so much more. Bright Start Academy is a Private School for children, youth and young adults in North York, ON that require additional support in Academics, Communication, Social Skills, and Functional Daily Living Skills. Our staff is dedicated to all that they do. Our BCBA works along with our teachers and instructor therapists to ensure that our students have quality programs. The staff at our school include but are not limited to a BCBA, Teachers, RBT's, graduates from Behaviour Science Programs and/or have a background in Child and Youth Work.
What Are the Signs of Autism in Girls – Is Asperger's in Women Overlooked?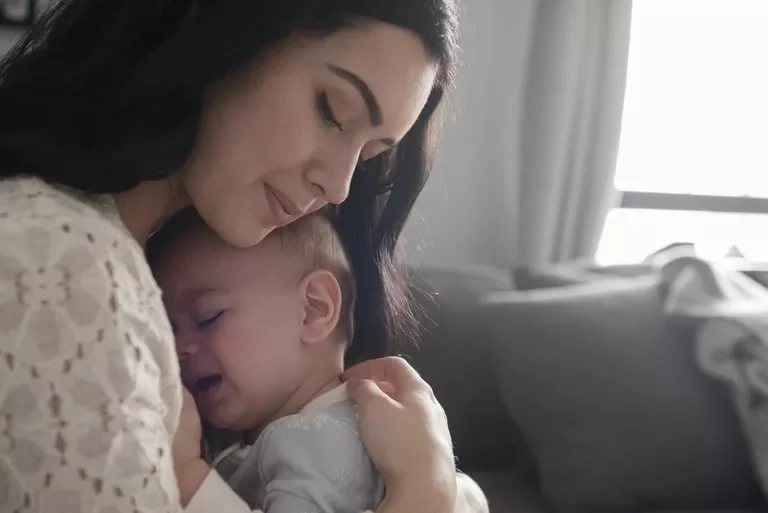 It's easy to understand why one of the biggest fears many parents have is that their child will develop autism spectrum disorder (ASD). For one thing, the number of kids diagnosed with ASD has been steadily increasing.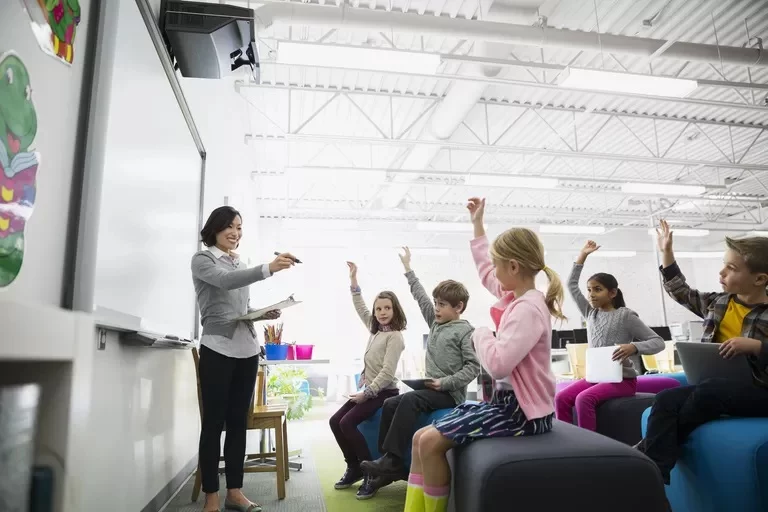 Your child has special needs, which means (in most cases) that a typical classroom in a typical public school is unlikely to be an ideal setting. But what are the other options?