Do you need a structured special needs, autism summer camp program for your child? If so, this special need, autism summer camp program might be what you are looking for. At Bright Start Academy we support children and youth with autism and other exceptionalities. Each week is fun filled and offers a therapeutic approach to programming. Activities are facilitated in small group ratios by both Behaviour Therapist Staff and Counsellors. Campers that require 1:1 support will be provided a therapist to help support their needs. It's important that all children have the necessary support they need on a day to day basis while in a camp environment.
Contact Bright Start Academy
– private school in Toronto, ON for special needs, autism summer camp services across North York, Etobicoke, Vaughan, Scarborough, Thornhill, Mississauga, Toronto, Markham, Richmond Hill and the surrounding areas.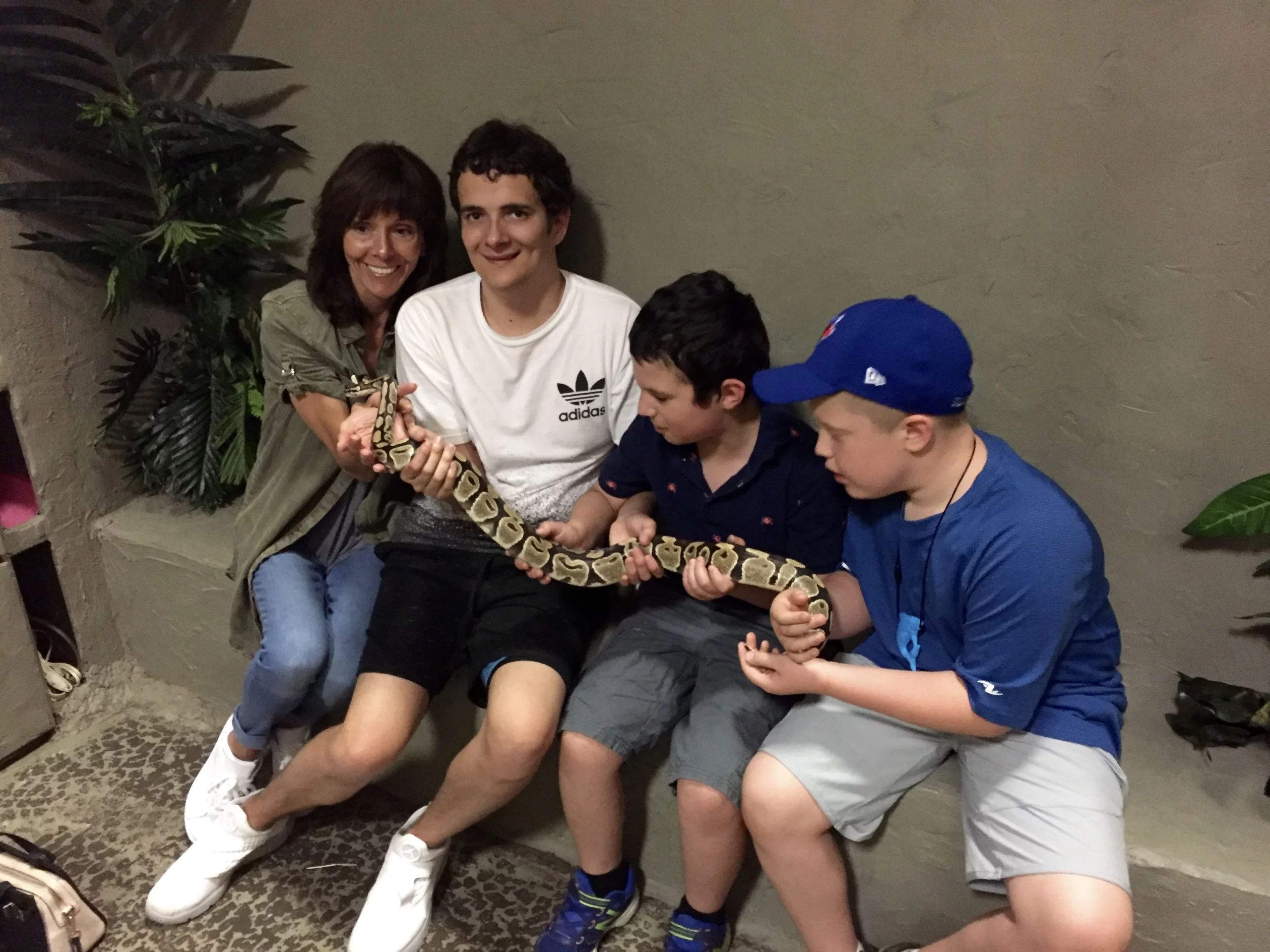 Summer Camp (In person)
Ages 5 – 9
Ages 10 – 13
Age 14+ Leadership
Location:
4630 Dufferin Street Suite 318, North York, M3H5S4
Camp will run the following weeks
Week 1- June 27th – June 30th 2022
Week 2 – July 4th – July 8th 2022
Week 3 – July 11th – July 15th 2022
Week 4 – July 18th – July 22nd 2022
Week 5 – July 25th – July 29th 2022
Week 6 – August 1st – August 5th 2022
Week 7 – August 8th – August 12th 2022
Week 8 – August 15th – August 17th 2022
Full time
Monday to Thursday 9:00am to 3:00pm
Fridays 9:00 am to 12:30pm
Sports

Campers work on language and communication skills, social and life skills, and have fun! Kids are eager to participate in sports, arts & crafts, nature, yoga, music, drama, cooking, science and a weekly field trip!